History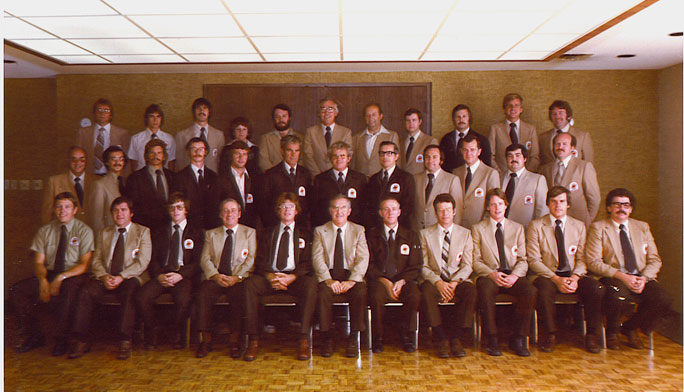 In 1977 Roto-Static revolutionized the carpet cleaning industry by offering a method that not only left carpets drier than the old "steam cleaning" processes, but also without leaving dirt attracting residues behind. The positive benefits are better appearance; no danger of carpet shrinkage or damage to carpet backing; fast drying times (often under an hour); and carpets and upholstery stay cleaner longer!
Today, over 35 years later, Roto-Static continues to deliver these proven benefits with the highest standards of quality through its network of certified professionals. Quality-oriented homeowners and performance minded facility managers nationwide turn to Roto-Static to provide them with exceptional results and reliable service. We now offer a range of additional services including upholstery cleaning; linoleum and tile cleaning; janitorial services and flood and fire restoration available through our nationwide network of experts. A Canadian company with offices and manufacturing facilities located in Brampton Ontario, Roto-Static is proud to be a "made-in Canada" solution for consumers from coast-to-coast!
Contact your local Roto-Static professional today for your cleaning needs and get the Roto-Static team for the perfect clean!