Roto-Static
Carpet Cleaning

in Milton

Call the Roto-Static Team for a perfect clean!

Certified Carpet Specialist

Certified Odour Removal Specialist

Certified Upholstery Specialist
Roto-Static is Milton's premier carpet and upholstery cleaning business. By providing firm appointment times and sending out professional cleaning technicians, Roto-Static can ensure that the highest level of service is brought to each and every customer. We provide free in-home consultations. Established in 2000.
Franchise Owner Profile:
Bob Rushton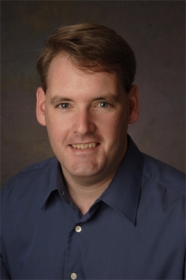 Bob Rushton has been serving Milton and area with outstanding customer service and a longstanding dedication to doing things right. By offering free in home estimates, professional work and guaranteed satisfaction Bob will work to ensure that the work is performed to the highest standard. Roto Static Milton has won multiple service awards and is owned and managed by long time area residents. We are proud to continue to offer the finest in service and results to each and every one of our clients. Please call us today to find out how we can give you a better clean.
Gallery